About us
We help clients (re)build their capital using modern debt management methods
In our daily work, we are guided by respect for both parties of the debt collection procedure. Our effectiveness in the debt collection process results from the use of innovative technological solutions as well as the experience and expertise of the entire team.

Openness to modern solutions and continuous development every day bring us closer to the goal, which is to strengthen the position of the market leader.
When taking up a new case, we focus on thorough data analysis and modelling, based on which we choose the best debt collection strategy.

We want to build a company that customers trust and in which the best specialists want to work, which is why we create a friendly work environment conducive to development.

2004
Establishment of the company.
08 /
2016
Obtaining a permit from the Polish Financial Supervision Authority to manage securitized receivables of securitization funds.
04/05 /
2021
Signing an agreement for asset management of 7 non-standard closed-end securitization investment funds managed by White Berg TFI
Commencement of debt management of securitization funds under own label.
07 /
2021
Change of name to Asseta S.A.
09 /
2021
Signing a management agreement with another non-standard closed-end securitization investment fund.

We rely on experience and innovation
Team
We are Asseta
Get to know us better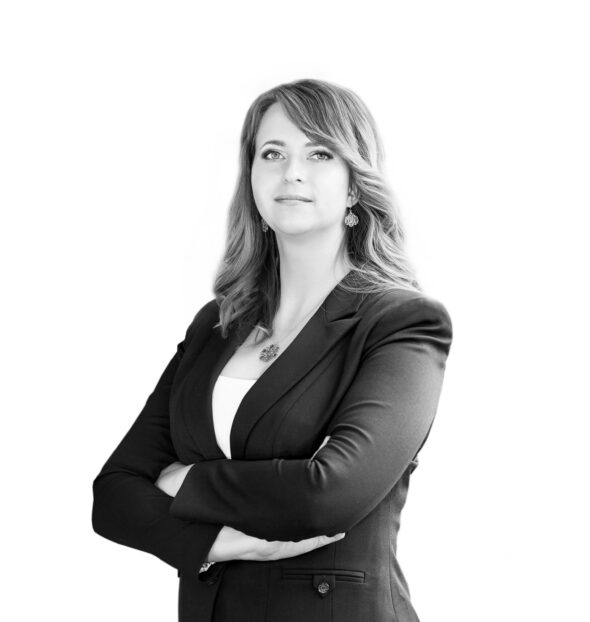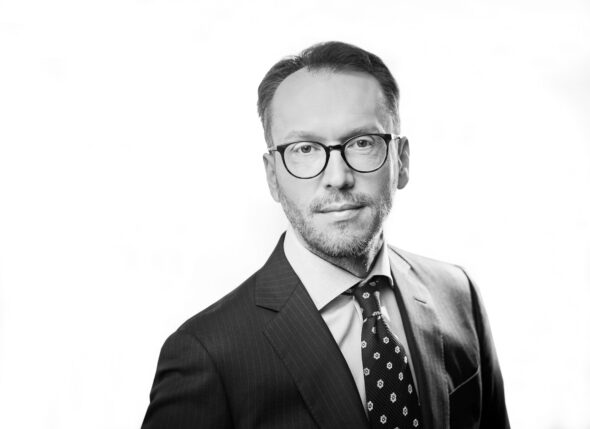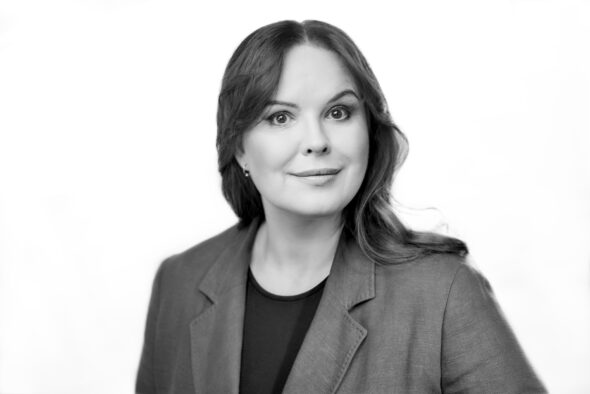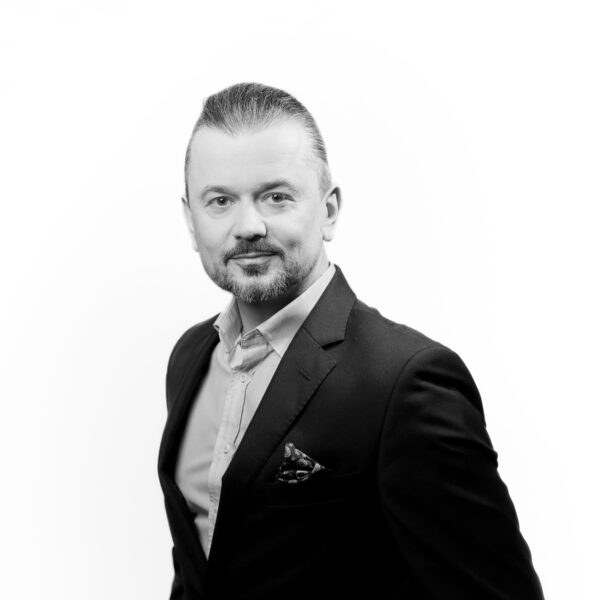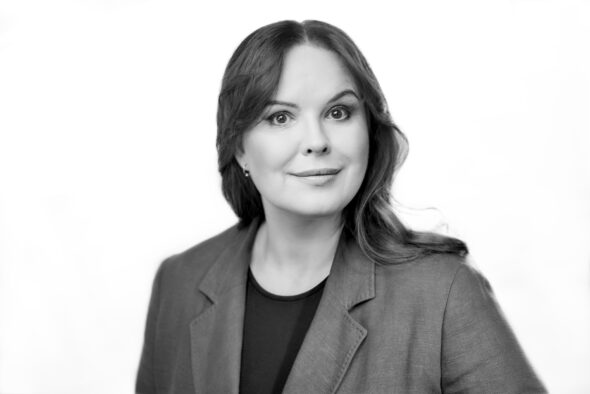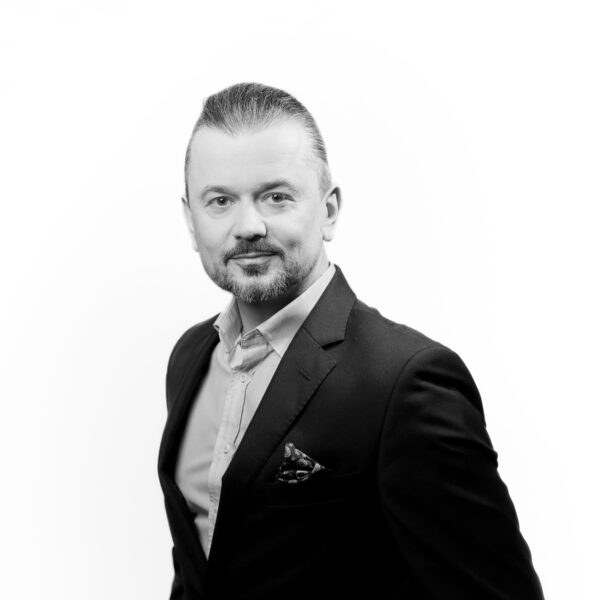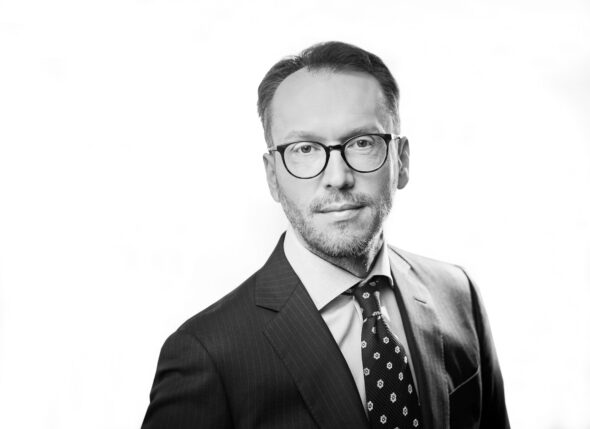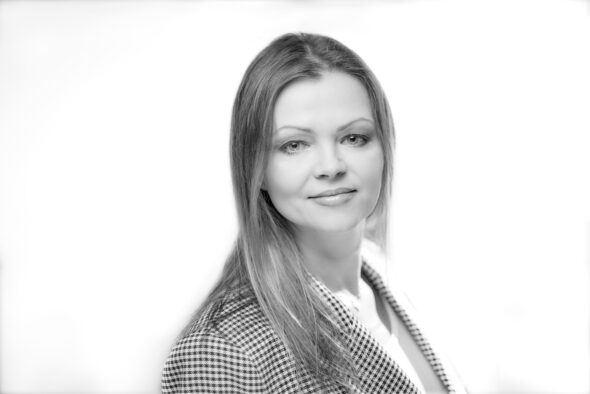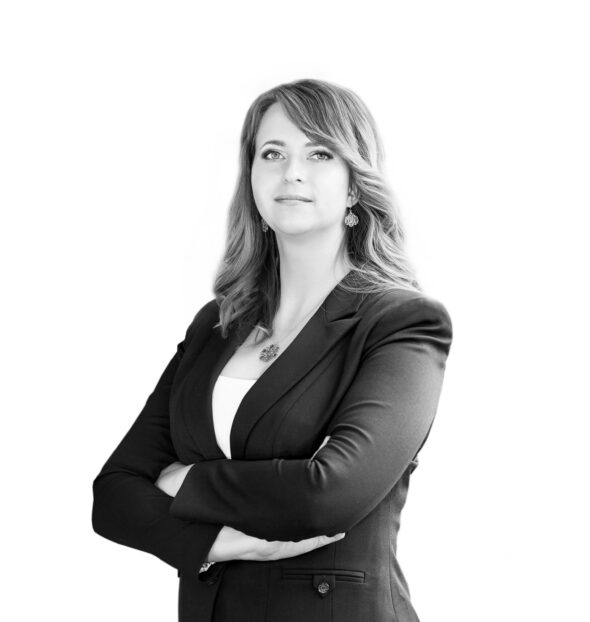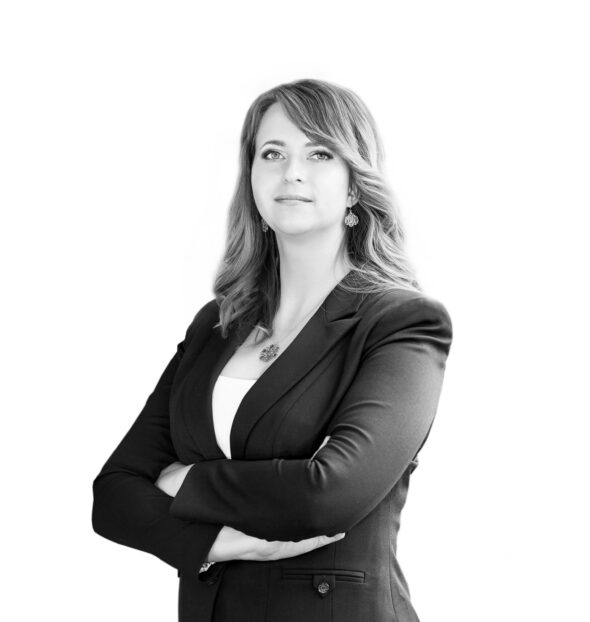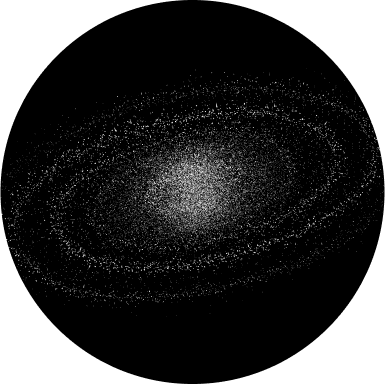 .Mission
We help you GET THE FUTURE BACK. By operating in the field of debt collection, we create value for Clients profitably, respectfully and in a modern way.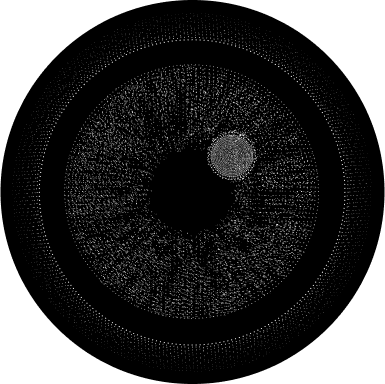 .Vision
For our Partners, we want to be the company of first choice in the field of debt services. We achieve goals based on innovative technological solutions and continuous development. We create a friendly and conducive work environment.
Our values
We build the company of the future based on values
Responsibility
Courage
Respect
Cooperation and Partnership
Innovation
Effectiveness
Credentials
We thank our partners for their trust
From our perspective, the Company has proved to be a trustworthy business partner which approaches relations with customers in a reliable and responsible manner. The track record of our cooperation allows us to recommend the Company as a competent and experienced business partner on the receivables management market.

Associations
We also develop as a member of various organizations
We are open to new memberships. If you believe that Asseta S.A. can bring something good to your organization – write to us.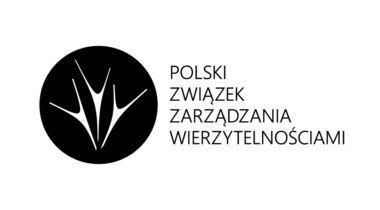 The organization's goal is to integrate the community as well as represent and defend the interests of the debt management industry.
Contact
Choose the section of your interest and contact us